Give and Take Families have numerous branches in Sydney and are constantly growing.
---
Who are we?
---
Based in Sydney Australia, we are a local community group with volunteers from the Hills District (Castle Hill to Quakers Hill area) wanting to make assistance available where there seems to be a gap in the current system offering help to families.
Some families do not meet the criteria at the local welfare and community centres for help and we want to try to help those that fall through the cracks of the current welfare, charity and community system.
We are 100% non profit community group that relies 100% on volunteers and the community gifting our families we are helping.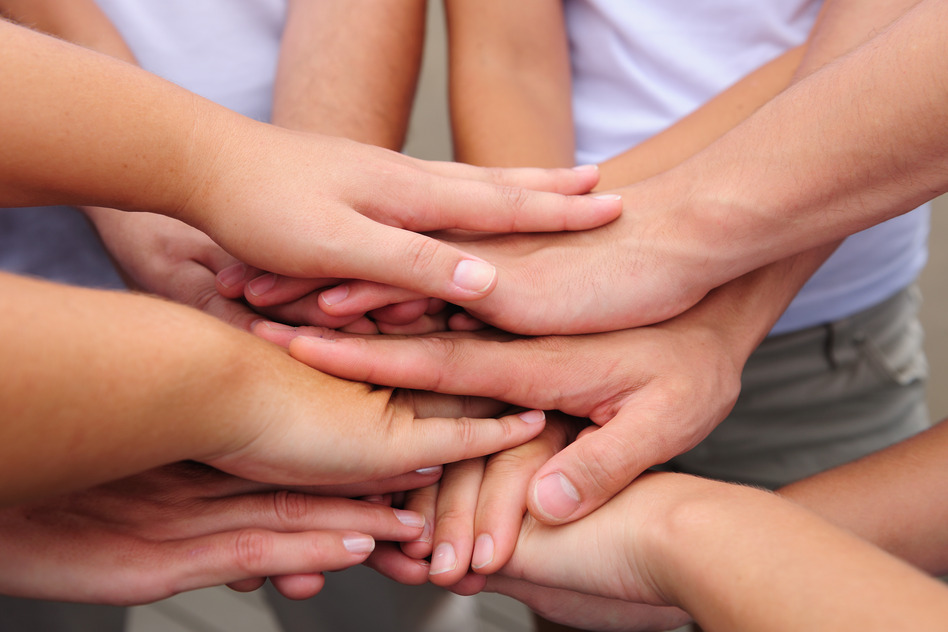 ---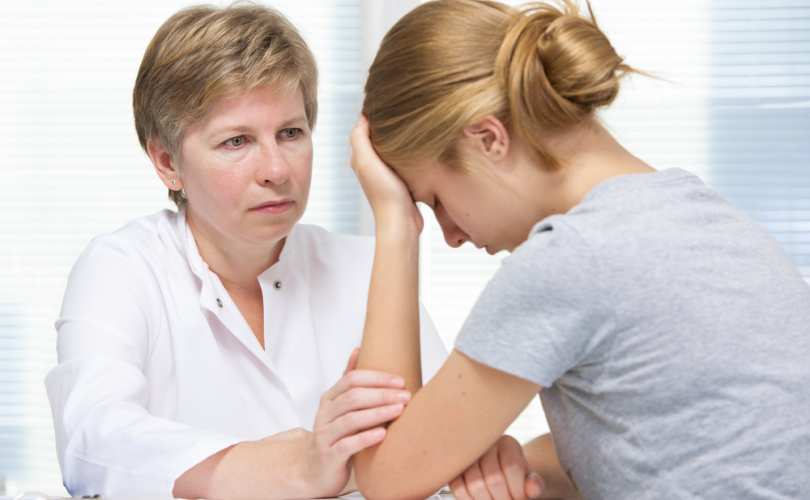 Who do we help?
---
We will help anyone who asks for help, wherever possible for us to help
We help women and children affected by domestic violence and abuse
We help the homeless
We help families in financial hardship
We help families referred to us by agencies & family support centres
We help mums and dads in any kind of hardship
We help families having medical issues and requiring assistance with this
We help families affected by natural disasters (bushfires & floods)
We are here to help families wanting to rebuild their lives or start fresh
.
---
What do we do?
---
When we have supplies available to us, we help families needing food, care packages, baby goods, clothes, toiletries, toys, books, furniture, white goods, electrical, appliances, home wares, shoes, tradesmen and assist with medical requirements.
We can also assist in finding meals for families in need and referring them to agencies or centres that can assist them with support or referrals to other resources.
We have many volunteers that can help with deliveries and transport and have access to alot of suppliers for items of basic needs necessary for everyday life. .